ABOUT THE MARKETPLACE
Greeting and Blessing to you. My name is Able, I'm the Founder of Empire Media Group. We are a 100% Black Owned Company. We built the Empire Services from the ground up, knowing that, the success of a dream or business, depends on how you maximize your time, money & producing quality products and services, That can solve problems.
Here at 'Empire Media & Maketing Group, we specialize in providing cutting edge technology and skills that create revenue streams and allow you solve problems while standing out in today's and tomorrows market. Generating tailored traffic to your site and products while converting visitors into loyal life long clients.
Don't get fooled with our comparitively lower prices. That's because we are experts in what we do, and our turn around time is extremly fast.
We are a company that's pride ourselves on providing quality work while cutting the cost which save you money without sacraficing the results your business need. We keep your entrenprenuarial and business goals in mind. Contact us and discover clients have chose us for over 15yrs. We get results from our work, " that's what we are here for".
It's time to get more than you paid for. We specialize in ensuring customers satisfaction...
Go ahead & pick the Service of your choice & witness the magic in your business. We look forward to providing you Outstanding Services.
Contact with any questions or if you need a One on One Consultation, we are just a phone call away. 1+717-722-5626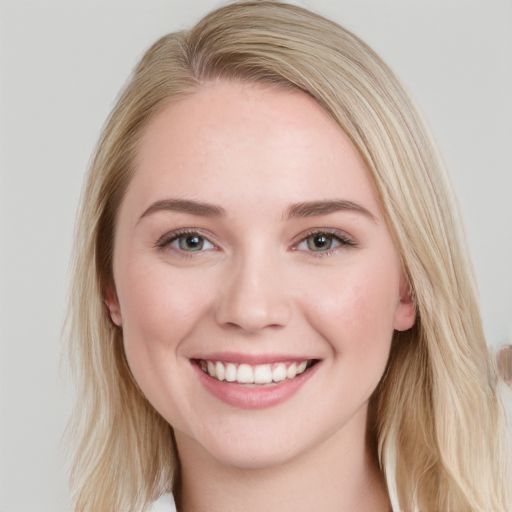 Amazing job. San made this entire process very easy, he captured the idea we wanted to make. Definitely going to work more with him in the future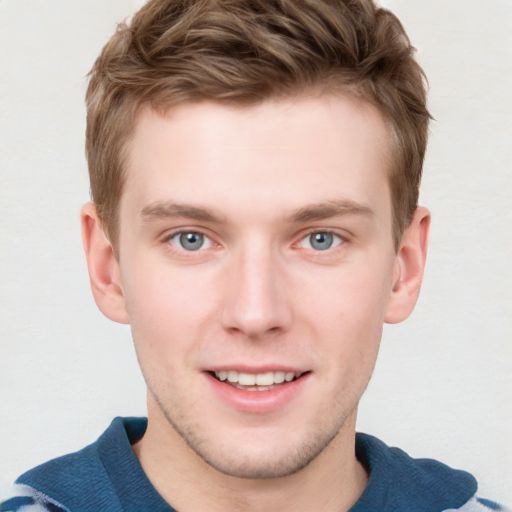 One of the best in the service. After trying so many gigs, this came out to be top notch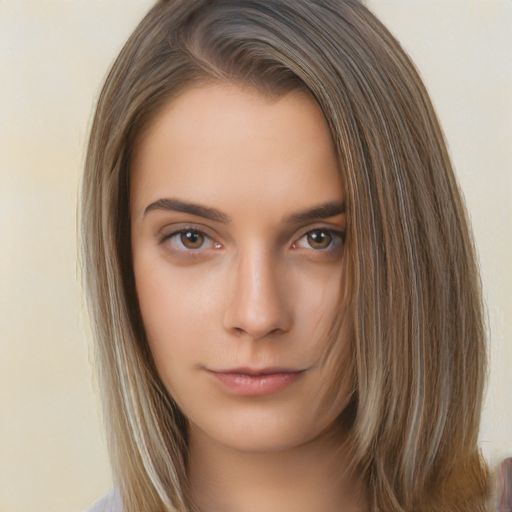 very good experience; Quick and kind responses - understands what you want and delivers top notch work. I wholeheartedly recommend working with him.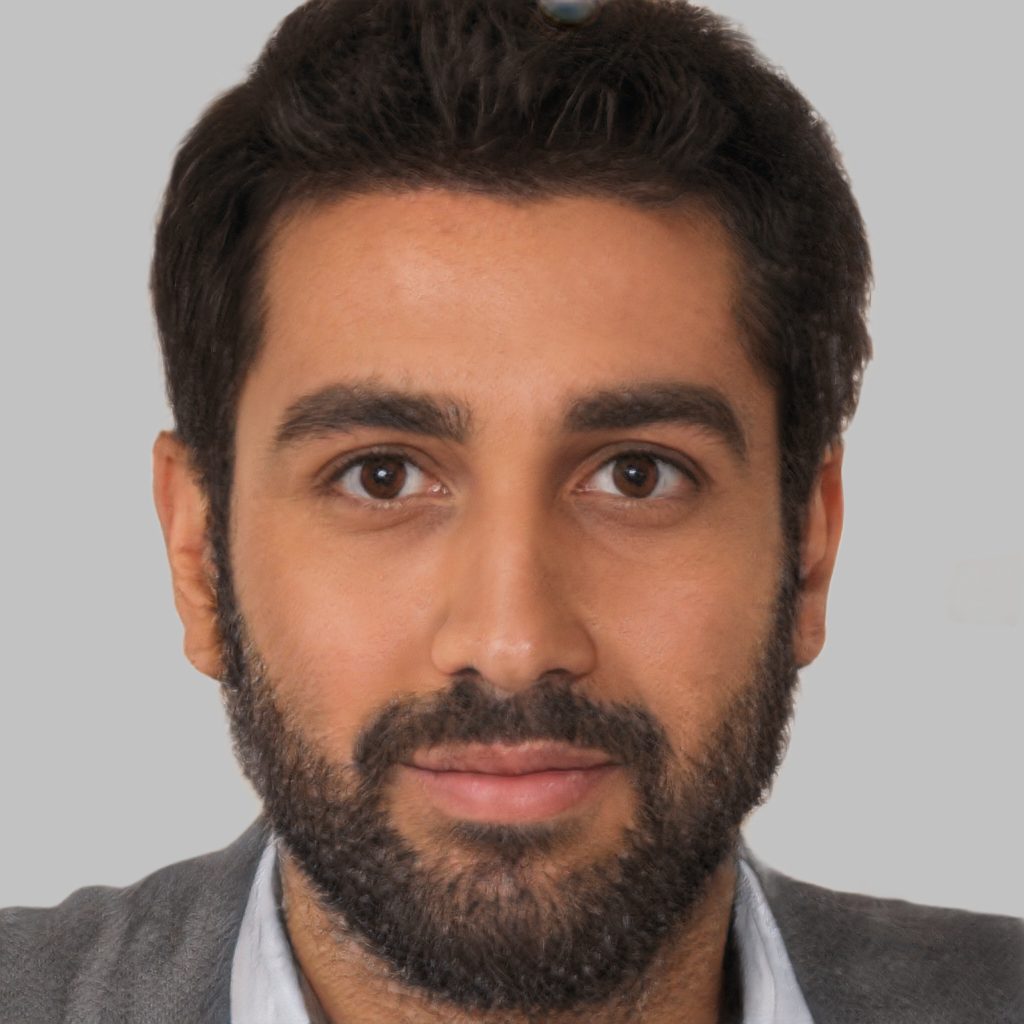 I really enjoyed the fact that he told us how long it would take. He worked with us very easily and we had no problems. Just easy peasy.
SUBSCRIBE
Sign up with your email address to receive news and updates